Best Flagstaff Tours: Your Guide to Grand Canyon Tours and Tours From Flagstaff
Most Popular Tours in Flagstaff
At Flagstaff Foot Tours, we offer a wide range of tours that cater to a variety of interests. Whether you're a history buff, an outdoor enthusiast, or simply looking for a fun and unique way to experience Flagstaff, we have a tour for you. There are tours ranging from walking tours, to pub crawls, to ghost tours, and even a segway scooter tour by one of our partners.
Welcome to Flagstaff Foot Tours, your one-stop destination for exploring the city of Flagstaff and discovering all that it has to offer. Our mission is to provide visitors with an unforgettable experience as they tour the city and learn about its history, culture, and attractions. We can point you toward all the Flagstaff Tours, Local Sights, and Things To Do in our Northern Arizona town. Serve as an eager explorer's treasure map, Flagstaff Foot Tours comprises the best Flagstaff tours, leading you to the extravagant beauties of Grand Canyon and Antelope Canyon. Each suggested tour has been carefully chosen to guarantee a thrilling and memorable experience in Northern Arizona. Whether you wish to sightsee the grandeur of the canyons, explore historic Route 66, or even set foot on the moon-like landscape of Crater, Flagstaff is surely the best starting point.

What Are the Top Flagstaff Tours to Grand Canyon and Antelope Canyon?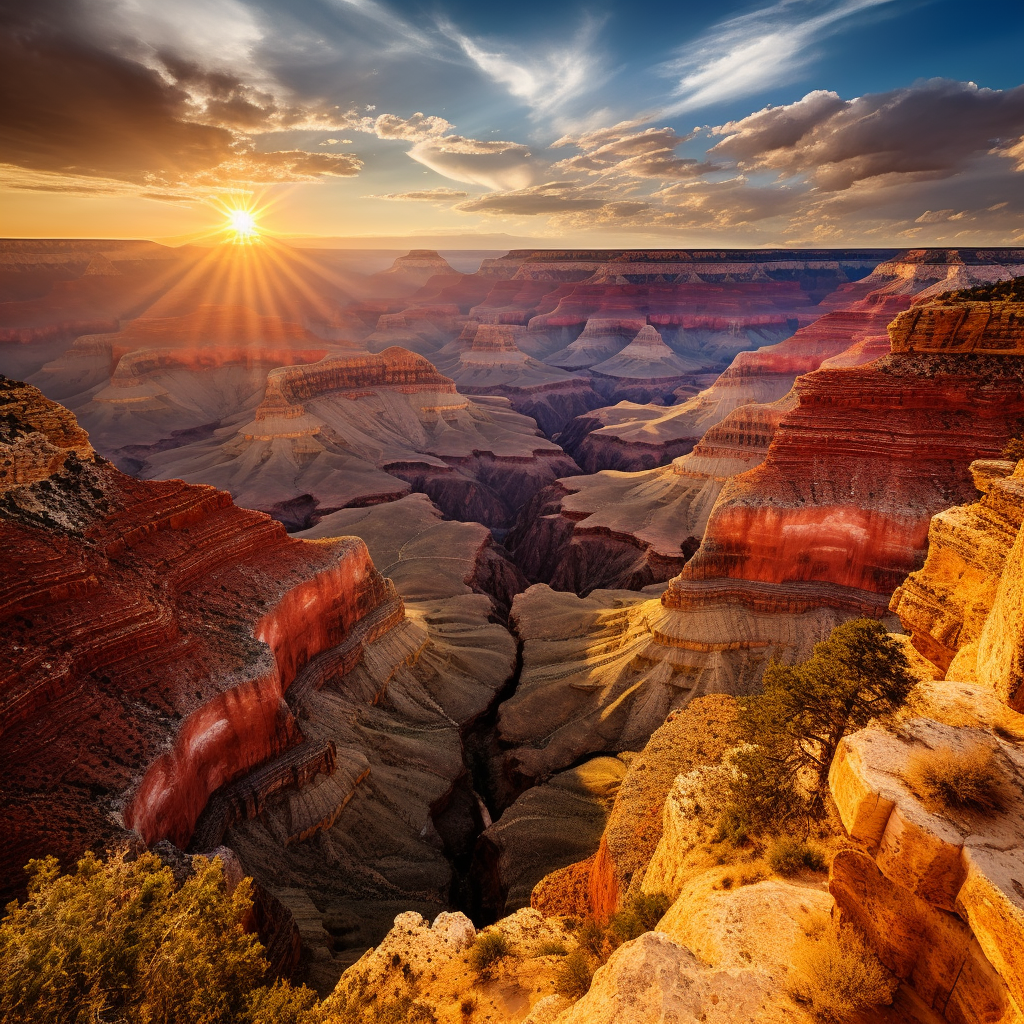 Understanding Canyon Tours from Flagstaff
The tour from Flagstaff to the renowned Grand Canyon and Antelope Canyon marks the beginning of an enthralling voyage. Walking tour or guided tour, Flagstaff tours have it all and are designed to meet the diverse needs of sightseers from around the world who come to see the canyon each year.
The Highlights of a Grand Canyon Tour
A Grand Canyon tour lets you behold the wonders of the world firsthand, the scenic grandeur is like no other. From the breathtaking views of Cameron Trading Post to the awe-inspiring Colorado River, a grand canyon day tour is an adventure of a lifetime waiting to unfold.
Experience the Beauty of an Antelope Canyon Tour
On the Antelope Canyon Tour, you are greeted by the mesmerising orange hues of the slot canyon. The adventurous journey culminates with a view of the Glen Canyon Dam, one of the highlights of this package.
How Do You Plan a Tour from Flagstaff to Grand Canyon?
Preparing for a Day Tour to the Grand Canyon
While planning a grand canyon day tour in 2023 or beyond, it is essential to prioritize your comfort and safety. Whether you spend a day visiting two canyons or choose to focus on one, equipped with luxury SUVs will take care of your journey needs.
Route Suggestions for a Tour from Flagstaff
Depending upon your interests, there are multiple routes you can embark on your tour from Flagstaff. One option includes crossing the historic town of Sedona, while the Monument Valley takes you across the picturesque landscapes of AZ.
Choosing the Best Season for a Northern Arizona Tour
Northern Arizona tours involve exploring the immense natural beauty, from scorching summers to snow-covered winters. However, late spring and early autumn are often considered the best time to visit the canyons, offering moderate temperatures and picturesque views.
What Makes The Downtown Flagstaff and Historic Route 66 Unique?
Exploring Downtown Flagstaff on a Walking Tour
Downtown Flagstaff's bustling environment, brimming with history and culture, provides the perfect landscape for a walking tour. Explorers can roam historic Route 66 with private tours and soak in the eclectic mix of urban and vintage offerings.
Discovering the Charm of Route 66
Experience a trip down memory lane with a guided tour through historic Route 66. From vintage car galleries to neon sign displays, Route 66 captivates with its distinct charm.
Experience Flagstaff's Haunted History
For thrill seekers, Flagstaff's Freaky Foot Tours offer a spine-chilling experience that delves into the haunted history of the town with a fun twist—expect dramatic ghost stories set against the backdrop of historic buildings and moonlit alleys.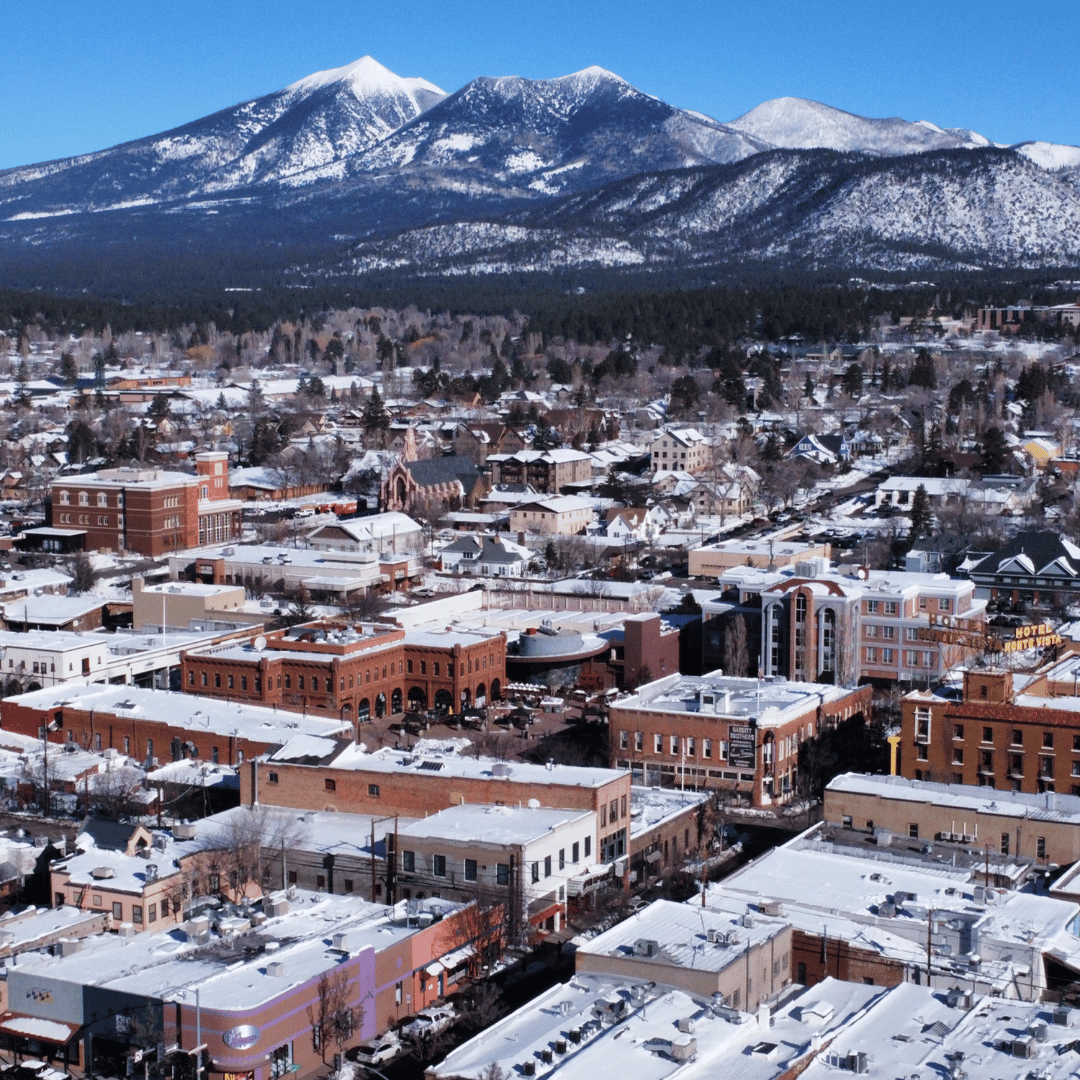 How Do You Explore Flagstaff and Grand Canyon on a Segway?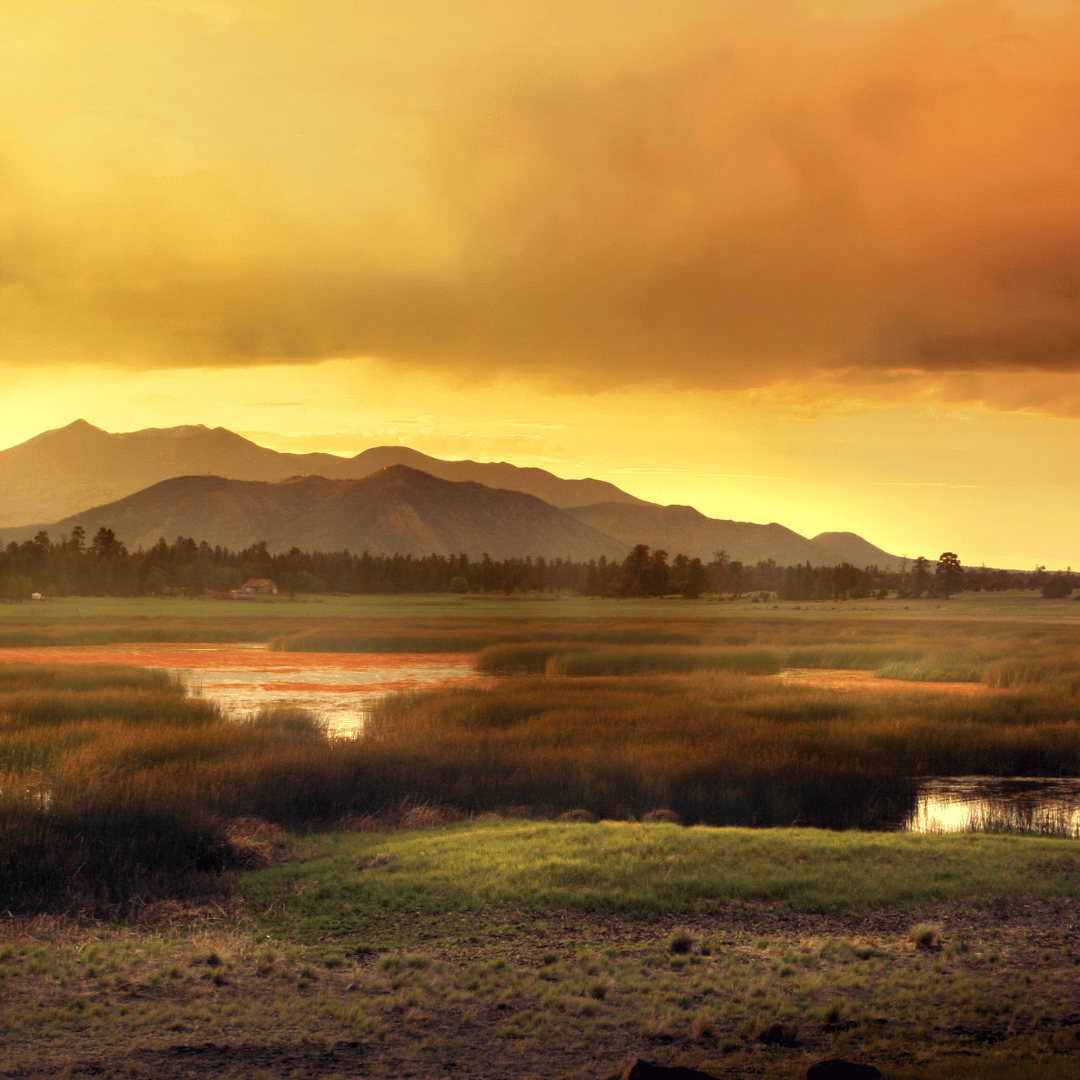 Enjoying the Scenic Grand Canyon on a Segway
Compared to traditional Flagstaff tours, a Segway tour offers a unique experience. Glide along scenic trails, discover hidden gems, while basking in the panoramic views of the Grand Canyon.
The Thrill of a Flagstaff Segway Tour
From the bustling streets of downtown Flagstaff to the tranquil trails of the South Rim, a Segway tour in Flagstaff is an adventure that combines the thrill of a fun ride with the beauty of sightseeing.
Segway Safety Tips for a Canyon Tour
Segway tours ensure safety without compromising on the fun. Simple tips, like maintaining the right speed, observing the right posture, and wearing helmets, ensure an accident-free and enjoyable Segway tour.
What Other Tour From Flagstaff Should You Consider?
The Fascinating Crater and South Rim Tours from Flagstaff
There's more to Flagstaff tours than just canyons. Consider the crater tours, where you can witness the breathtaking vistas from the South Rim and marvel at the awe-inspiring landscapes shaped by ancient volcanic activity.
Discovering Lower Antelope Canyon and its Surroundings
The Lower Antelope Canyon tour offers a different perspective of beauty and grandeur. Its spiral rock arches have been a subject of many photography expeditions, making it a must-visit for every nature enthusiast.
Experience the Unique Freaky Foot Tours
Flagstaff's Freaky Foot Tours are a perfect blend of fun and horror. Combining the excitement of a walking tour with the thrilling tales of Flagstaff's haunted history, these tours have become a favorite among thrill-seekers and history aficionados.
About Flagstaff
Flagstaff is a vibrant city located in northern Arizona, surrounded by stunning natural beauty, including the Coconino National Forest and the Grand Canyon. With its rich history, vibrant culture, and diverse attractions, Flagstaff is a popular destination for visitors from all over the world.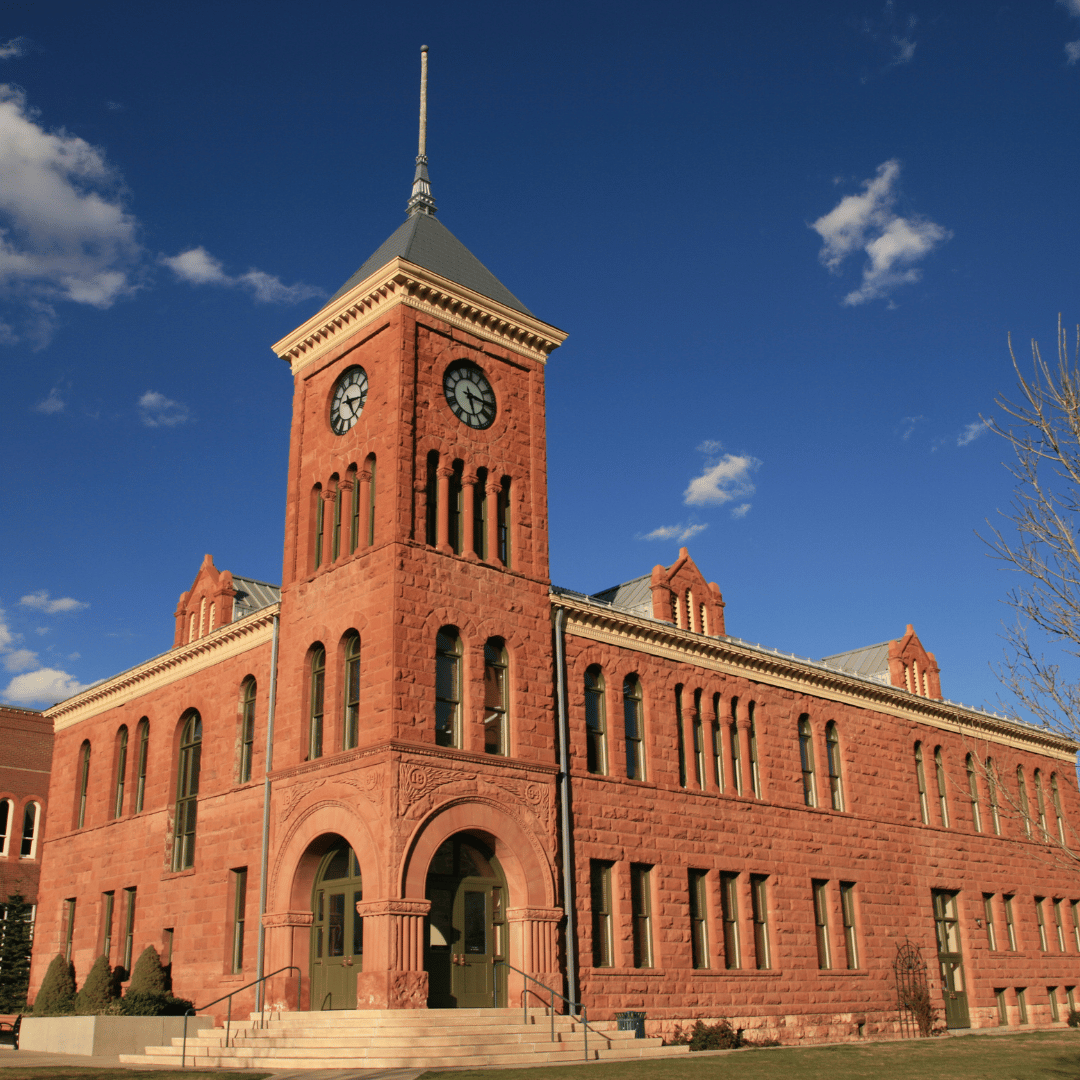 Frequently Asked Questions
Is Flagstaff like the rest of Arizona?
Flagstaff is located in Northern Arizona, a completely geographically separate region of Arizona that has a high elevation and much cooler temperature than most of Arizona. Be prepared to dress for a mountain town and always stay hydrated!
Is Flagstaff a wild west town?
Are there tours in Flagstaff?
Are there family friendly things to do in Flagstaff?
What are the best things to do in Flagstaff?